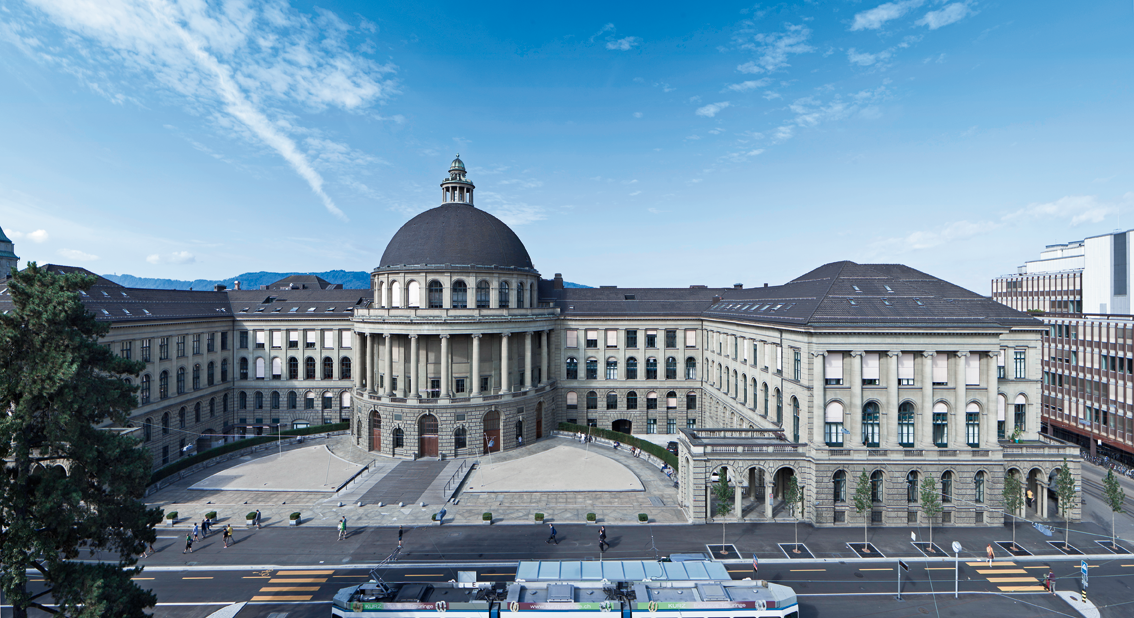 The Aerothermochemistry and Combustion systems laboratory is pleased to announce the second biennial workshop on "Gas engine combustion fundamentals". The event is held jointly in the framework of the Technology Collaboration Program on Clean and Efficient Combustion of the International Energy Agency (IEA) gas engine collaborative task, the European Research Cooperation on Flow Turbulence and Combustion (ERCOFTAC, Special Interest Group on Reactive Flows) and the Combustion Research Programme of the Swiss Federal Office of Energy.

The workshops seeks to address a broad variety of challenges present in premixed stoichiometric/lean burn natural gas engines ignited by means of conventional spark plugs, turbulent jet ignition (scavenged and un-scavenged pre-chambers) or dual fuel configurations with (micro) pilots. High-pressure direct gas injection configurations with fuel conversion in non-premixed mode present further interesting phenomena. Specific topics of interest encompass ignition processes, combustion in strongly confined environments, boundary layer evolution in IC engines, for which experimental diagnostics and modelling efforts are discussed.
Sponsored jointly by ETH and the Swiss Federal Office of Energy Combustion Research programme, the workshop can be offered free of charge however registration is required (link below).
ERCOFTAC funding to support student participation is gratefully acknowledged: PhD candidates are requested to upload a ½ page description of their PhD research topic together with a publication list upon registration of which a selection of ten will be supported with € 200.
Inquiries info@lav.mavt.ethz.ch / phone +41 (44) 632 36 68


---

Associations Supporting This Symposium: