14th ERCOFTAC SIG33 Workshop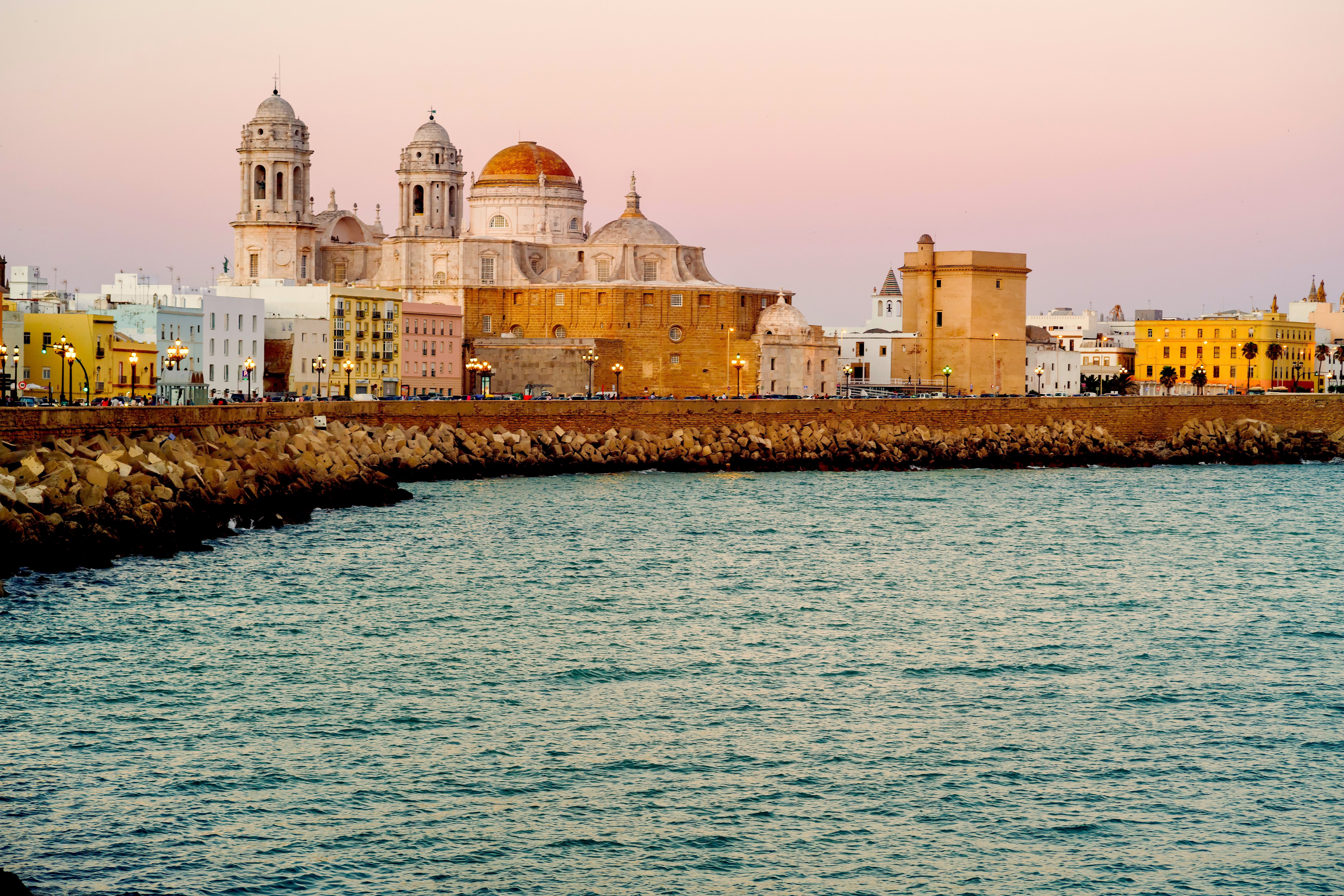 Progress in Flow Instability, Transition and Control
15th - 17th June 2022
Cadiz, Spain
Scope:
The 14th SIG 33-ERCOFTAC Workshop belongs to the successful series initiated in 1999 in Toulouse. The purpose of the present workshop is to provide a forum where new ideas and concepts on flow instability and control can be openly discussed.

Topics:
We invite submission of abstracts on ongoing activities within
Linear stability approaches, modal and non-modal theories, etc.
Effect of stochastic and deterministic excitations, receptivity, etc.
Nonlinear effects, "exact coherent structures", edge states, etc.
Control, estimation and compensation, etc.
Optimal and suboptimal control, experimental approaches, etc.
Reduced order models, etc.
Invited speakers:
Abstract submission:
Deadline for submission of abstract is Feb. 28, 2022.
The abstrcat should be submitted through the workshop website: www.ercoftac-sig33.conf.kth.se
Scholarships: A limited number of scholarships may be made available by ERCOFTAC.
Workshop website:
For furthere information visit the workshop website www.ercoftac-sig33.conf.kth.se
Organizers:
Miguel Fosas de Pando (Univ. Cadiz): miguel.fosas@uca.es;
Peter Schmid (KAUST): peter.schmid@kaust.edu.sa
Ardeshir Hanifi (KTH): hanifi@kth.se