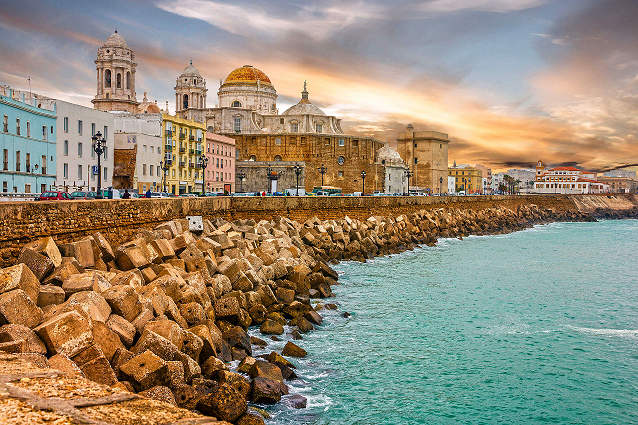 The 14th SIG 33-ERCOFTAC Workshop belongs to the successful series initiated in 1999 in Toulouse. The purpose of the present workshop is to provide a forum where new ideas and concepts on flow instability and control can be openly discussed.
IMPORTANT DATES:
Registration deadline: April 30, 2022
Final program available: May 15, 2022
Linear stability approaches, modal and non-modal theories, etc.

Effect of stochastic and deterministic excitations, receptivity, etc.

Nonlinear effects, "exact coherent structures", edge states, etc.

Control, estimation and compensation, etc.

Optimal and suboptimal control, experimental approaches, etc.

Reduced order models, etc.
REGISTRATION:
The registration fee is €275 for non-students and €192 for students and will cover:
Lunches on June 15 -17.
Conference dinner.
Buss trip to Vejer.
Registration form should also be filled on https://www.ercoftac-sig33.conf.kth.se/registration/
Payment can be processed by credit card via PayPal and via bank transfer upon generating electronic invoice by adding the event to your basket (click on Buy) and signing up to ERCOFTAC website.
Please contact ERCOFTAC CADO if you have any questions regarding the registration process: admin@cado-ercoftac.org
Workshop website:
For further information visit the workshop website:www.ercoftac-sig33.conf.kth.se
Organizers:
Miguel Fosas de Pando (Univ. Cadiz): miguel.fosas@uca.es;
Peter Schmid (KAUST): peter.schmid@kaust.edu.sa
Ardeshir Hanifi (KTH): hanifi@kth.se