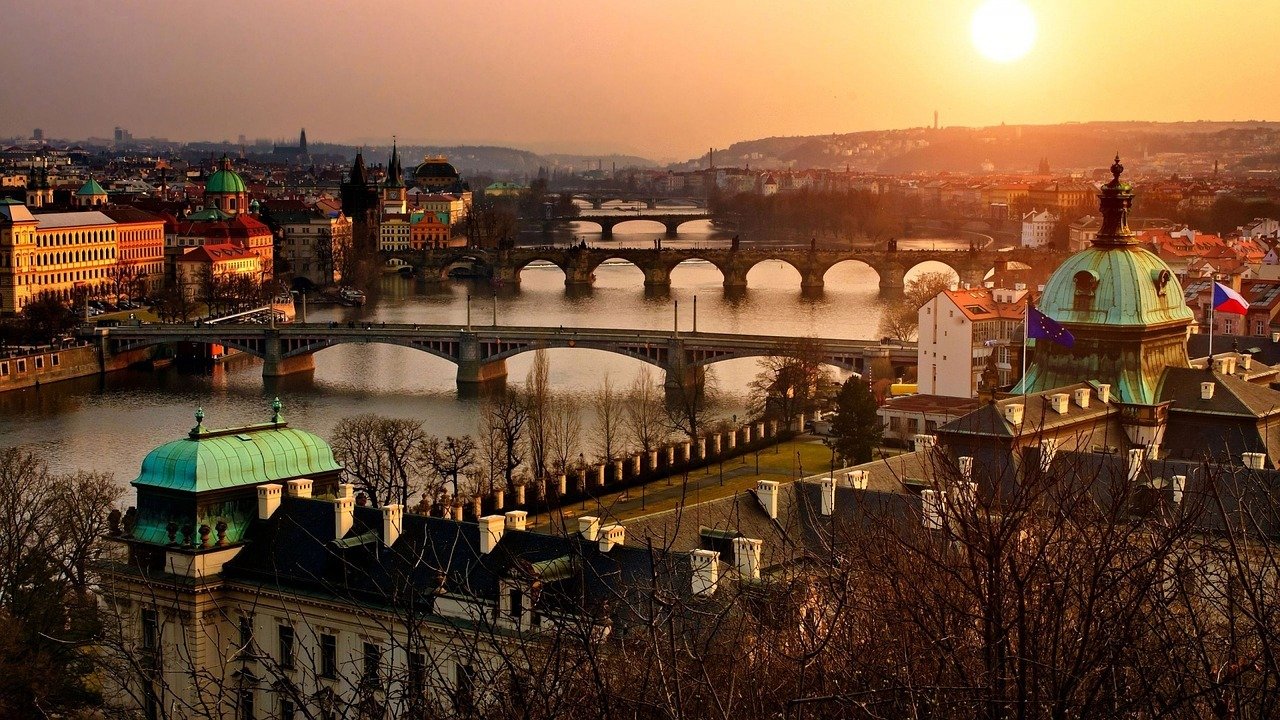 ERCOFTAC Spring Festival 2022
7th - 8th April 2022
hosted by PC Czech Republic
Czech Technical University in Prague, Faculty of Mechanical Engineering
Technická 4, Prague 6 – Dejvice,
160 00 Prague, Czech Republic
https://www.fs.cvut.cz/en/faculty/contact/buildings/dejvice/
https://www.fs.cvut.cz/en/faculty/contact/buildings/
The meeting room number and exact location will be announced before the meeting depending on the number of attending participants
and actual epidemic situation (and related restrictions).
PROGRAMME:
6th April, Wednesday – Offered excursions to laboratories and research facilities (in Prague as well as outside of the city). The exact places and corresponding tentative programme for each such excursion will be provided one month prior the meeting.
7th April, Thursday – Presentation of the activities of the Czech PC members and their partners
8th April, Friday – ERCOFTAC administrative meetings
The lunches on 7th - 8th, dinner on 7th April as well as refreshment during the coffee breaks will be offered to all registered participants free of charge.
ACCOMMODATION:
No special (free or discounted) accommodation is offered. An individual reservation of accommodation is recommended using the standard booking services. In case of some special requests or need for assistance with hotel selection or travel arrangements, we will provide contact to our partner travel agency for taking care of this kind of services.
ONLINE CAPABILITIES:
The official part of the meeting (April 7-8) will be broadcasted using ZOOM platform. The links and passwords will be provided on request to all registered participants at least one week before the event. As a backup solution for the case of connection loss, all meeting sessions will also be recorded and made available on request.
The standard WiFi connection using Eduroam credentials will be available during the whole event.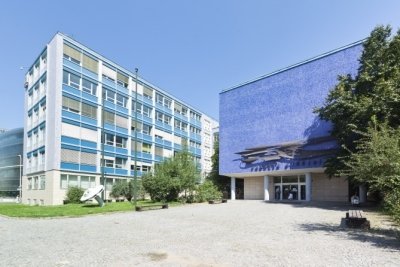 FURTHER INFORMATION AND CONTACTS:
For further information please contact directly the Czech PC coordinator:
Prof. Tomas Bodnar
Department of Technical Mathematics
Czech Technical University in Prague
Karlovo Namesti 13
121 35 Prague 2, Czech Republic
Phone: +420-2-24 35 75 48
E-mail: Tomas.Bodnar@fs.cvut.cz