Thank you Prof Franco Rispoli and Prof Domenico Borello, the Coordinators of ERCOFTAC PC Italy, for hosting ERCOFTAC Autumn Festival 2021.

During this hybrid meeting the first scientific day the Italian lecturers gave interesting presentations showing a wide range of activities PC Italy is involved in.
The second part of the day was taken by 16th Da Vinci competition finalist who presented their PhD thesis in front of ERCOFTAC members.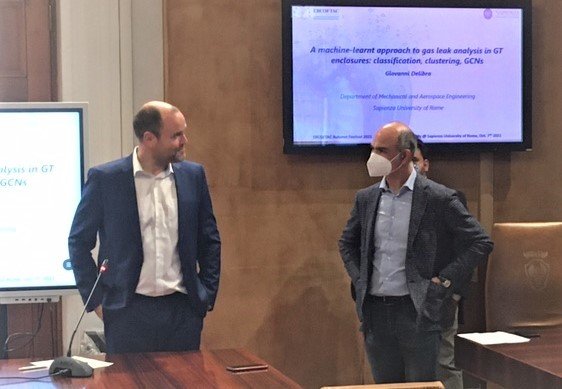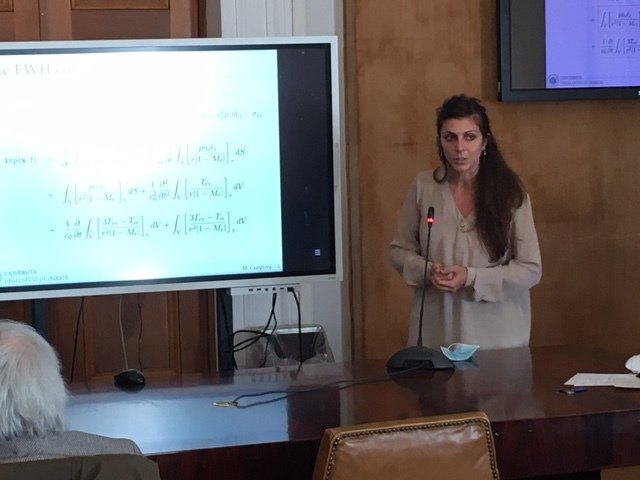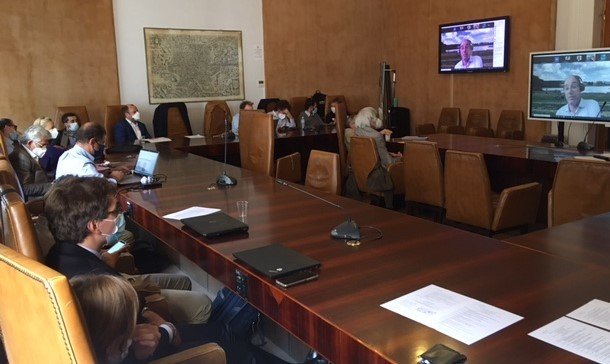 During the second day ERCOFTAC SPC, KNC and EC meetings took place. The minutes from the meetings will be available in due course.
Date: 7th - 8th October 2021
Location: Faculty of Civil and Industrial Engineering, Sapienza Universita di Roma, Via Eudossiana 18, 00184 Rome, Italy